---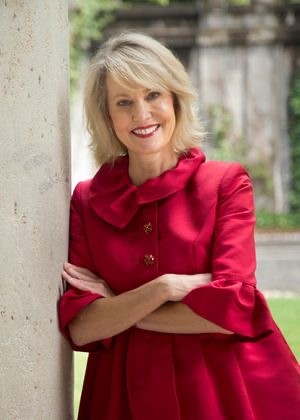 Ginger Howard is a beloved motivator and spirited entrepreneur. As a graduate of University of Georgia and owner of Ginger Howard Selections women's boutique, Ginger serves her constituency with boundless energy and a smile. The former co-host of Freedom Five, a popular radio talk show, she also is the founder of ATH Consulting Inc., a political consulting firm that helped elect Christian candidates to office. She is a gifted public speaker who loves to connect with her audience. Ginger is a two term National Committeewoman for The Republican Party of Georgia, and has been active in grassroots politics for the last two decades.
---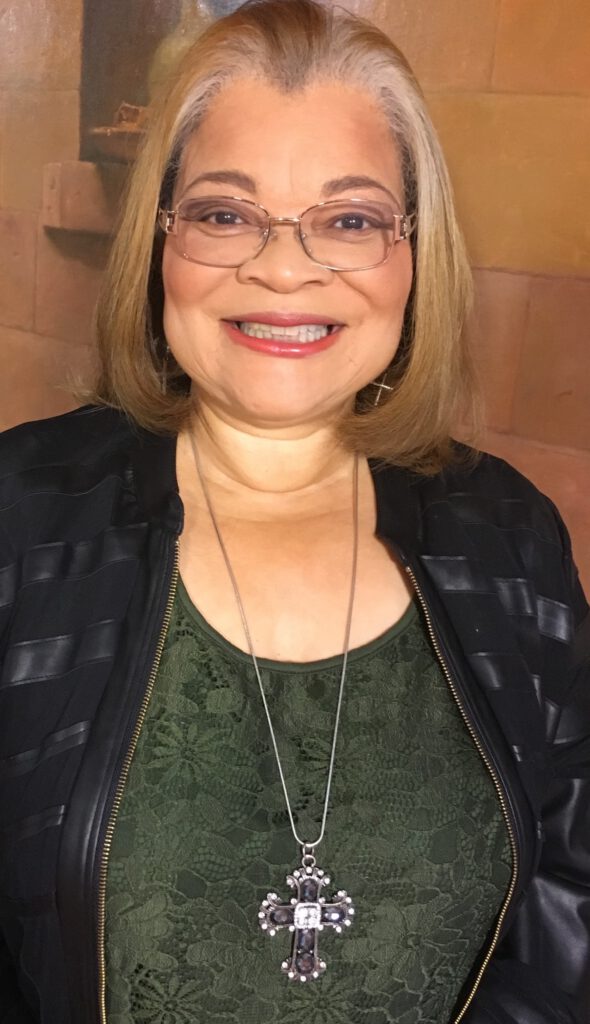 Alveda C. King is a creative Christian evangelist and civil rights activist and is also known for her creative contributions in film, music, politics, education and journalism. She is also a presidential appointee, spiritual advisor for the Trump National Diversity Coalition, an actress, singer, songwriter, blogger, author (including WE'RE NOT COLOR BLIND, AMERICA RETURN TO GOD, KING TRUTHS, GG's HOME FOR THE HOLIDAYS COOKBOOK, KING RULES, WHO WE ARE IN CHRIST JESUS, LET FREEDOM RING, TENDER MOMENTS ALONE WITH GOD), FOX NEWS Contributor and a television and radio personality.
As a former GA State Legislator, Director of Civil Rights for the Unborn for Priests for Life, and devoted mother and grandmother, she is also a guardian of the King Family Legacy. Alveda is the daughter of Rev. A. D. King and Mrs. Naomi King, the granddaughter of Rev. Martin Luther King, Sr. and Mrs. Alberta Williams King, and the niece of Dr. Martin Luther King, Jr.
---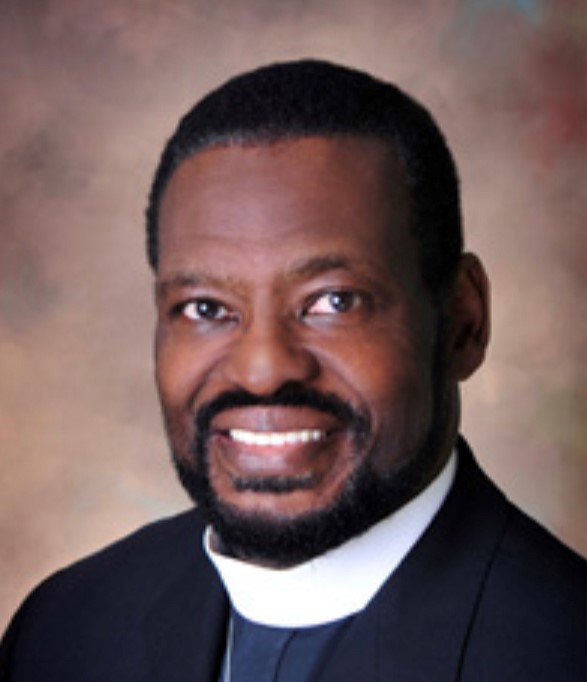 Bishop Harry R. Jackson, the organizer of "The Reconciled Church" conference, is Senior Pastor of Hope Christian Church in the Washington, D.C., area. He is the founder and chairman of the High Impact Leadership Coalition, which works to protect the moral compass of America and be an agent of healing to our nation.